FAMILY
As the archivist of our family history, I'm blessed to have an amazing trove of both vintage photos and documents for inspiration. More and more visual history and documentation has been turning up recently for us through a variety of searches, and I'm looking forward to exploring my rich Jewish heritage in a detailed series in the future. In the meantime, I've been using several of the images as an excuse to learn, practice and sometimes delve into different mediums and tools. Below is a selection of drawings using many of these explorations.
Please feel free to contact me for commissions for your own family portraits in graphite, charcoal or pastel using the form on my Contact page.
BABA
While going through old family photos with my father, we found a middle-aged photo of his mother he'd not seen before. He then hinted that he'd love a drawing of her someday. I decided to take the hint and make it into an opportunity to play with some new surfaces and tools. I also added an extra image of my Baba that I've always loved, a portrait of her taken when she was 15 years old. Sap green paint was scumbled onto a wood panel, then fibre paste was added in a rough outline of her head, making a coarse yet fine surface for layers of pastel.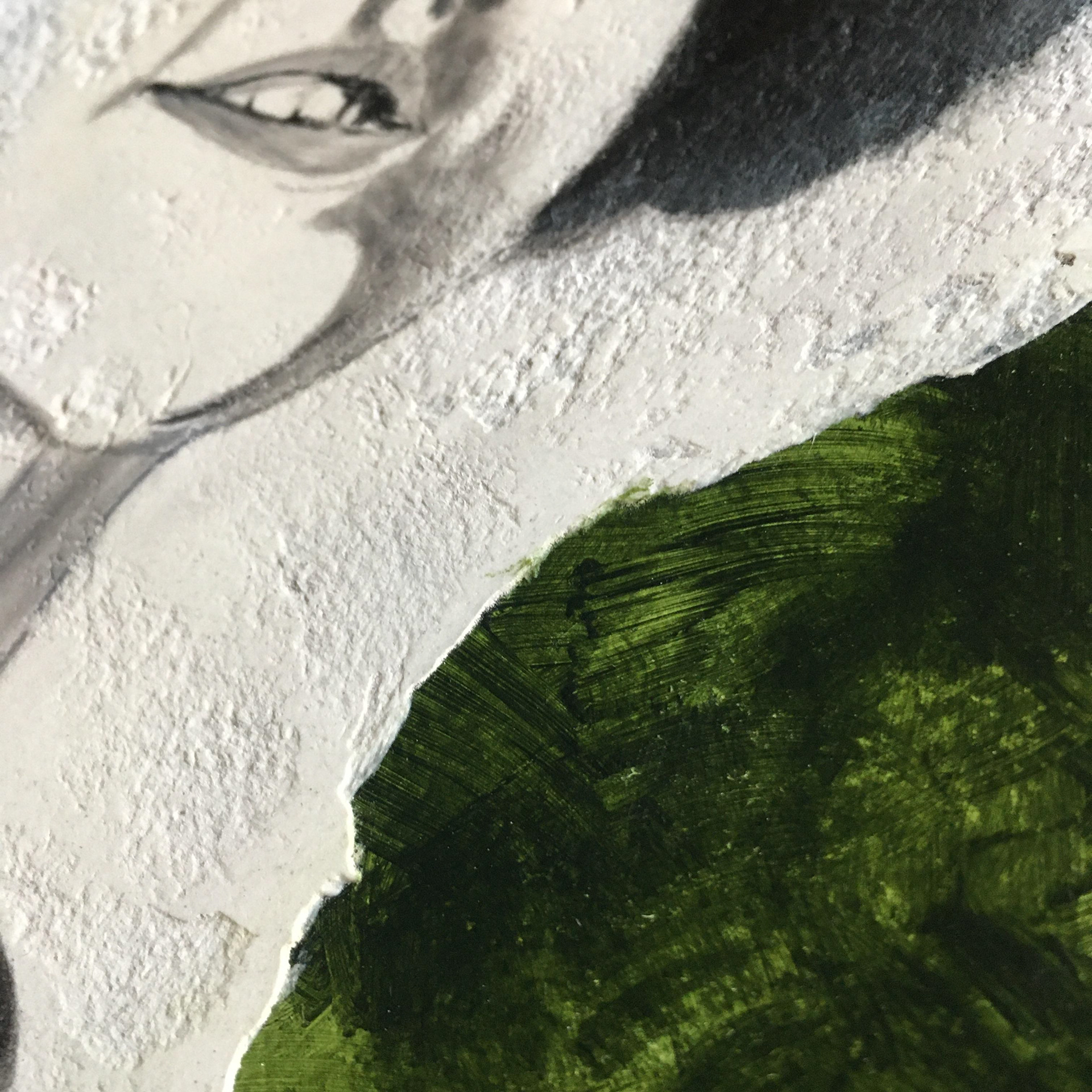 THE PILTZES
Pastel on paper, based on old passport photos of my charming in-laws.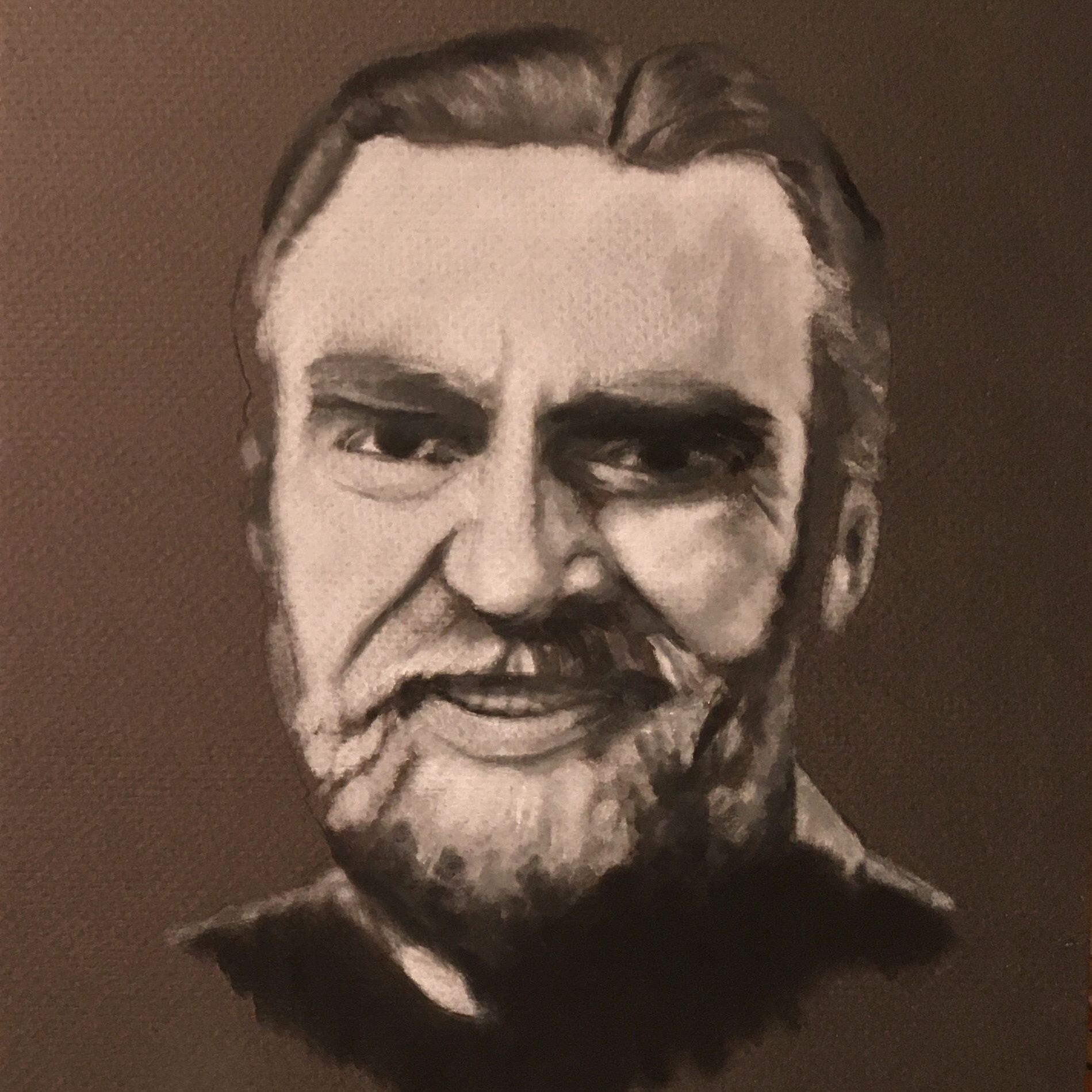 FATHER FIGURES
Graphite on paper, drawn from archival photos of my father, Leonard.
BIG SISTER
Left, study in pastel on paper, 20"x26". Right, graphite and charcoal on paper, 20"x26".